Artist Ben Landers has been creating small woodcarvings for the last couple of years and describes himself as "honoured" to have his work selected for the Featured Artists at the Judy exhibition. 
I felt really honoured to have my work selected for the exhibition because the Judith Wright Centre is one of the main art centres in Brisbane. My past exhibition experience has been in small artist run spaces and it's the first time I have had my work exhibited in an established space. It's great to have my work exhibited alongside a diverse range of artists who also produce small scale works.
I have been creating small woodcarvings for the last few years, more as a hobby rather than a serious part of my practice. So when I considered submitting the carvings for the exhibition, it was the first time I recognised them as a body of work. The process was organic rather than something that was carefully planned.
Apart from applying for exhibitions, I am currently working on a collection of functional ceramic pieces. Most of the pieces are either pot plant holders or vases, which fuse images of street culture with traditional decorative elements. I am hoping to reproduce these pieces from moulds so I can set up a stall at a local makers' market.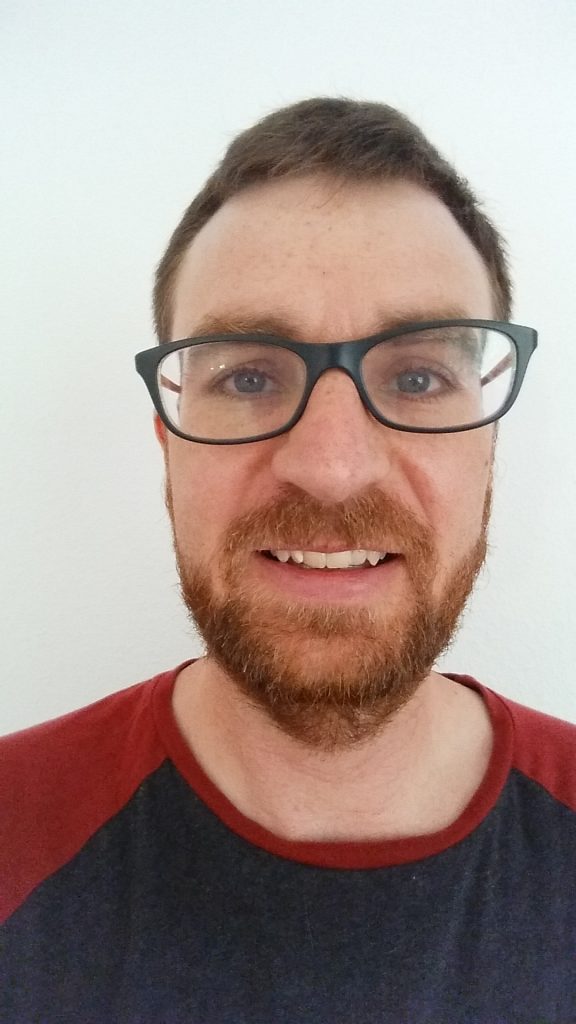 Ben Landers is a Brisbane based visual artist who studied Fine Art at QUT, graduating in 2006. Whilst he regularly uses a range of different media areas, a common thread that runs through his work is a humorous approach to identity. In addition to applying for gallery shows, Ben is currently producing a collection of ceramic pieces to sell at markets as an alternate way to promote his work.