Flying Arts Touring Team Facilitator Simone Eisler conducted a mixed-media workshop for a group of secondary students in the Seventeen Mile Rocks area. "It was a very large school," Simone said "but they were so polite, enthusiastic and engaged." 
Simone began the workshop with a power-point presentation of her practice with a focus on mixed media and how she works with different materials across sculpture, installation and photography. She then presented examples of mixed-media collage by other artists. Following this, Simone demonstrated a series of mixed-media techniques, also introducing the technique of hot wax and its use as an adhesive for mixed-media. Each student was asked to draw up a series of six circles on a board and experiment with the variety of techniques shown to them, as well as explore others. It was anticipated that the students would create a second resolved work once these 'sample boards' were finished, but this did not eventuate – "The students really loved creating the samples and spent considerable time on each circle, which was excellent," Simone explained. "The variety of techniques they learnt and the confidence they gained in using mixed-media (and in particular wax) will definitely help with their art studies and assessment items."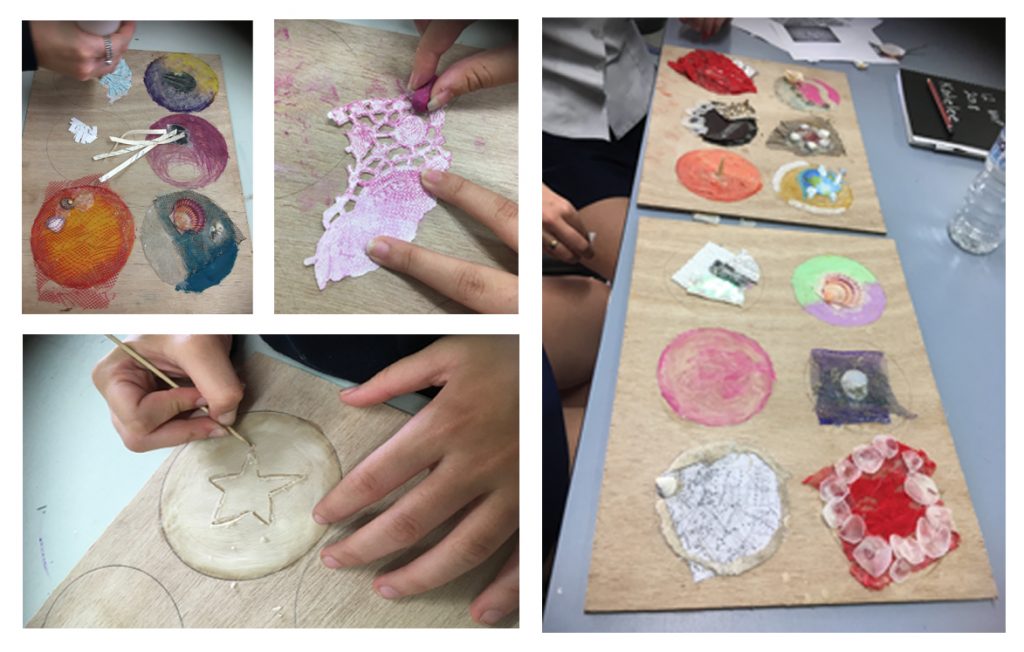 Simone also finds that conducting workshops helps develop and expand her personal practice, whether it's through re-visiting techniques or creating new ones. "This workshop in particular was significant because when I was giving my artist talk (with a focus on mixed-media in my work), I actually realised a lot of things about my work and practice that I had forgotten about," Simone said "and this will help me with new work that I am developing."
Simone is confident that this project will have ongoing positive outcomes for the school community: "I think a sense of accomplishment will stay with the students and they will continue to experiment and not be afraid of making mistakes."
---
This workshop was booked as part of our By Request programs.
By Request programs are available on-demand, and can be booked on behalf of schools or creative communities such as groups, festivals, local government and organisations. By Request programs can be delivered by our Flying Arts Artist and Facilitator Team anywhere across Queensland.
---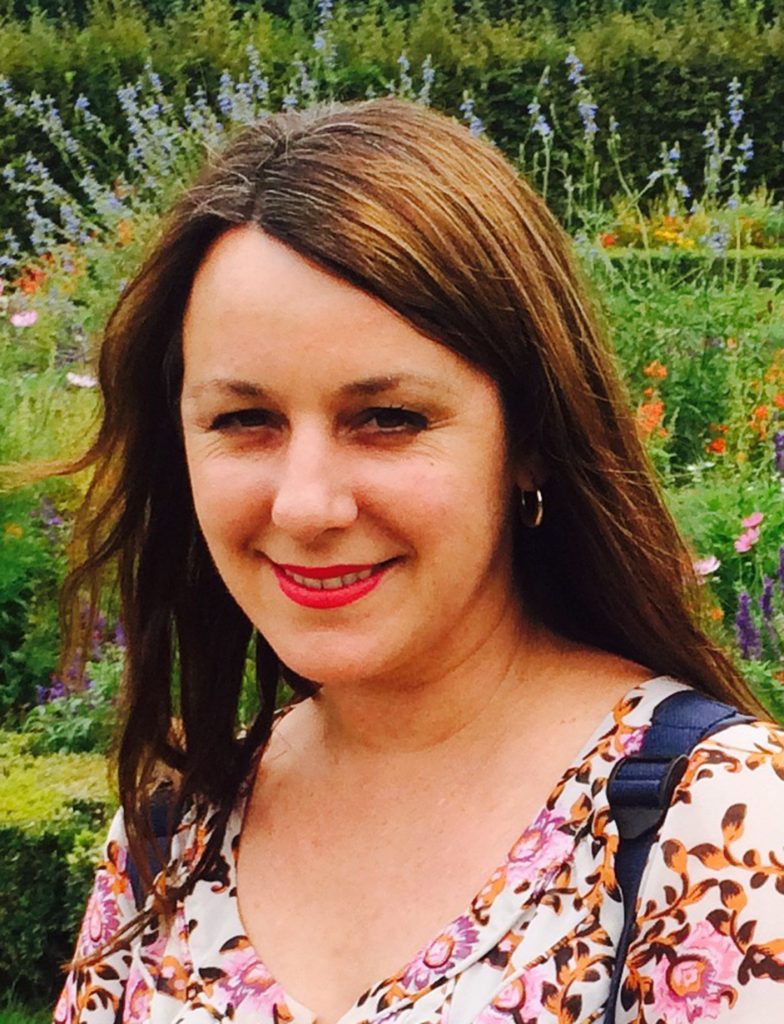 Simone Eisler's cross-disciplinary practice explores the relationship between the human body and nature, particularly the concepts of physical transformation, species evolution and biodiversity. She pushes this scientific investigation further into the realm of both mythology and futurist thinking, with a focus on interrogating presentation methodologies.
Eisler's practice consists of installation, photography or sculpture. Within each of these areas she introduces materials from the animal world. In particular, her imaginary sculptural forms rework the materials in different ways either by re-skinning, casting or fracturing and reconfiguring elements.
---