Yungaburra artist Gabi Sturman's environmentally conscious practice explores a variety of ecological issues utilising high quality, durable media. She took the opportunity to exhibit with us to create new works and gain exposure.
My art journey started in working with ceramics, but since I attended a bronze casting workshop taught by Vlase Nikoleski at USQ summer school in 2015, I have been turning more of my small sculptures into bronze. My bronze artworks are small observations that emulate the preciousness of the natural world. These usually are small enough to easily fit within the plinth space. For this show, the pieces were linked with the theme of the sea. The humble hermit crab is witnessing the hatching of the vulnerable green sea turtles as they make their way to the sea. Recently, due to rising sea temperatures in the Great Barrier Reef, 99% of these hatchlings are female. You go girls!! However, this extreme change in sex ratio puts even more pressure on this endangered species as currently it is estimated that only 1 out of 1000 hatchlings will make it to adulthood. That means 10,000 eggs need to be laid to have one male survive!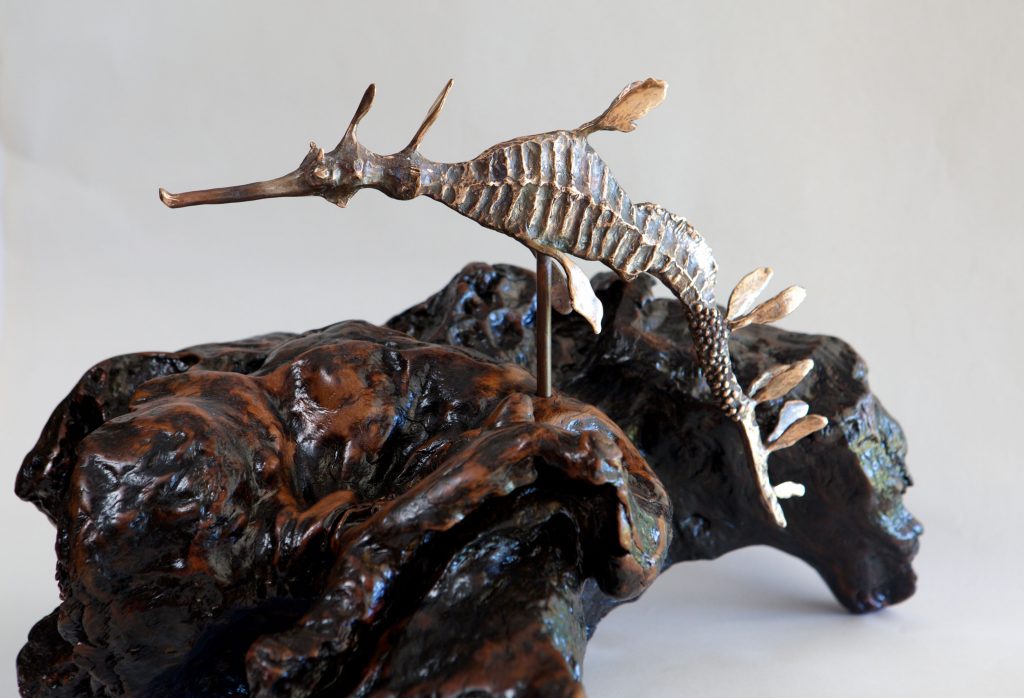 Climate change is a worrying issue for me, so sustainability is a key concern for me in every walk of life and this includes with my arts practice. I work with high quality materials that are durable and long lasting to maximise the lifespan of my art works. My studio features a small but efficient gas furnace for bronze casting. My electric kiln which is used for both ceramics and in part of the mould making process for the bronze casting is powered entirely off our solar system. I use recycled bronze and dig local clay in an endeavor to reduce the carbon footprint of my practice.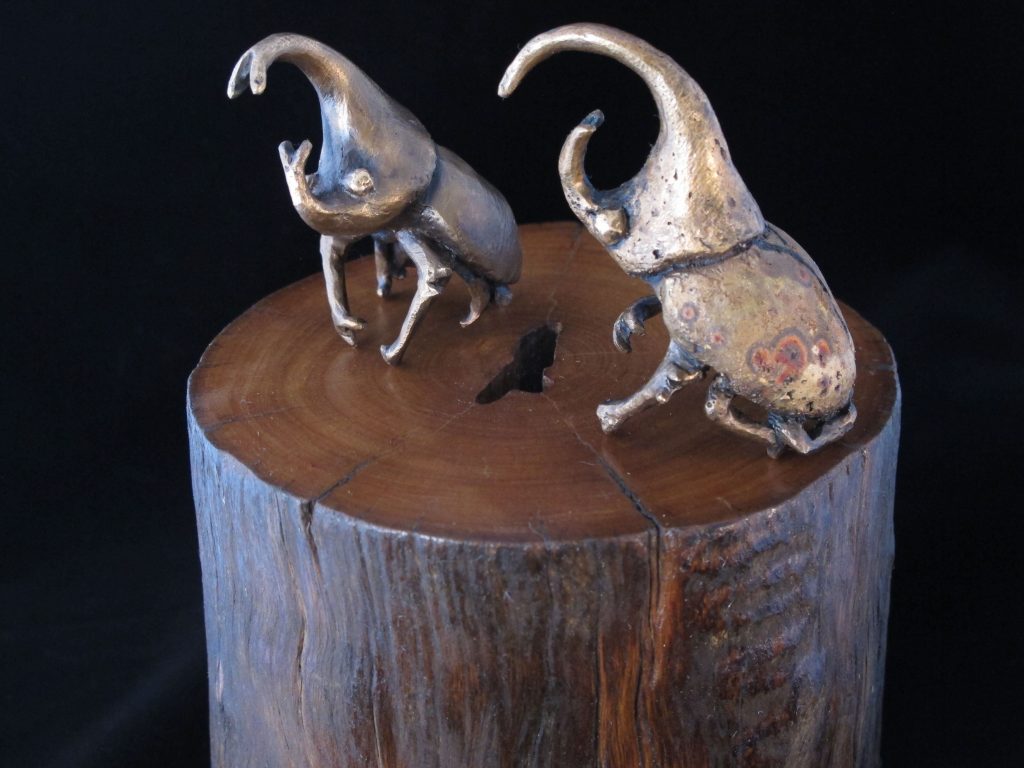 I am also working with 3D print technologies to create works that utilise modern technology with age old sculpting skills I have developed over the years. I am creating bas-relief sculptures that explore the glitch between the two disparate worlds of the digital and the natural and the complete dependency we have on both.
In June 2019, I will be exhibiting with the Yungaburra Village Artists at the Tablelands Regional Gallery in Atherton. This is an annual exhibition that showcases the diverse talents of artists residing within the Yungaburra region.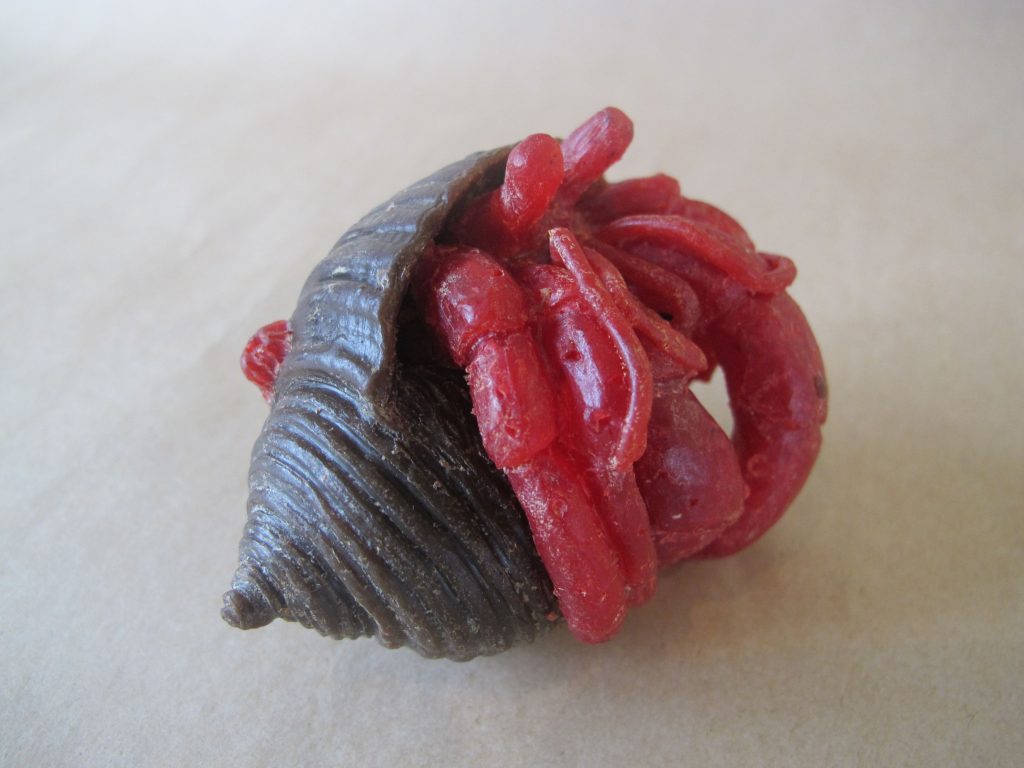 I really appreciate this opportunity to exhibit at the Judith Wright Centre in Brisbane. I wish I could fly down and see where they will be exhibited! Although there are a few great galleries in the Tablelands/Cairns region, living remotely in far North Queensland 1½ hours inland from Cairns, there aren't many opportunities to showcase my work to new audiences.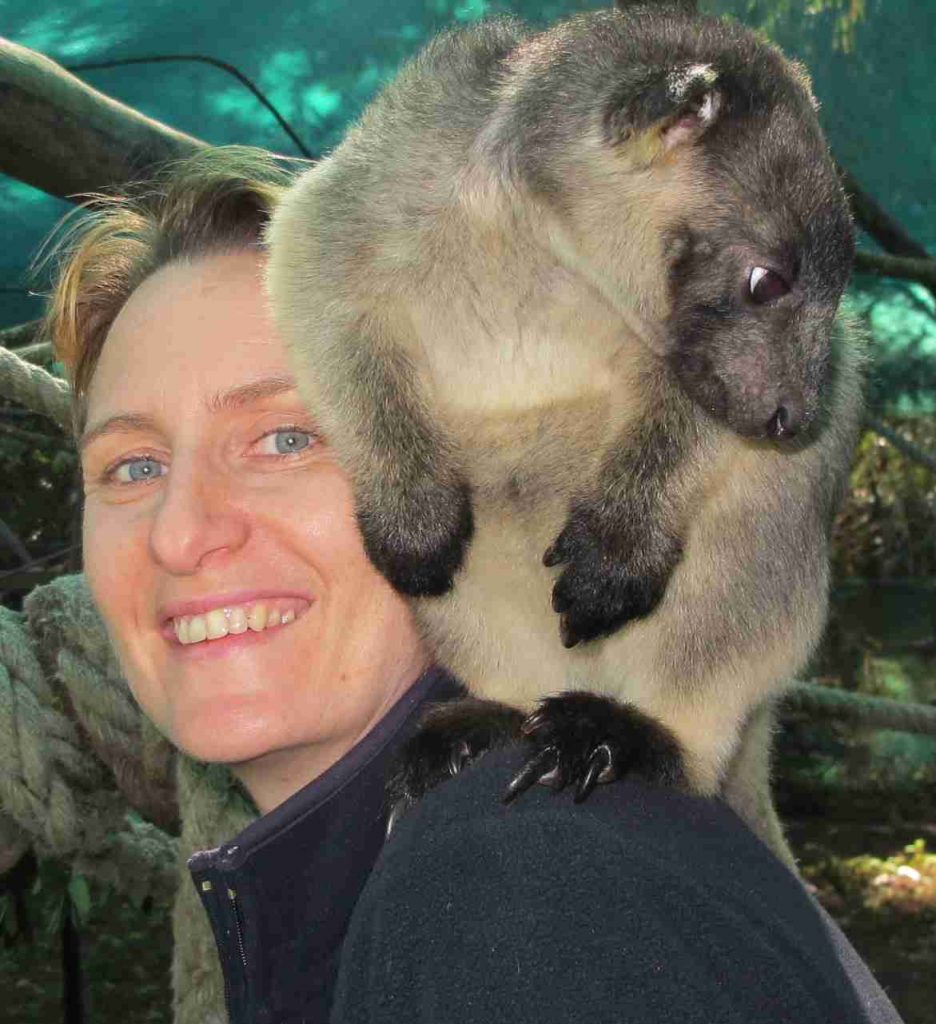 Gabi Sturman's practice explores the concept of cultural value and the relevance of nature in contemporary society. Climate change, displaced and endangered species and how people value the natural landscape are of particular interest to her. Through sculptural representations of flora and fauna in singular works and collective installations, Gabi aims to create visual narratives about the complicated relationship between nature and humanity.