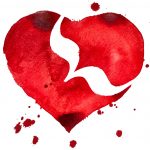 Your support helps make artists' dreams a reality. It has had a direct impact on thousands of artists, educators, young people and communities and schools across Queensland. 
The contributions you make directly assist us to provide support and services in the pursuit of a creative life for all Queenslanders.
---
We couldn't have done all this without you
In 2016, you helped us hold over 200 individual activities, changed the lives of over 3,600 individual participants, and close to 29,000 attendees at regional, metro and online galleries across 64 locations across state.
---
For Schools

and
Creative Communities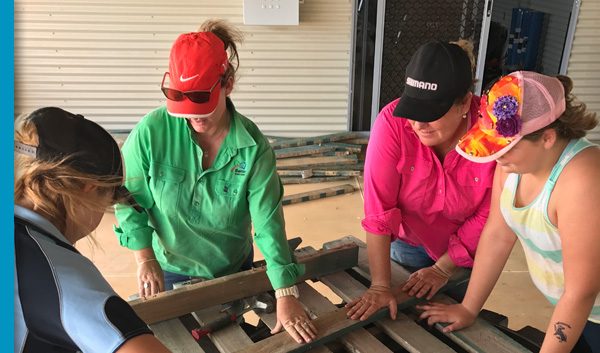 "The students were given ample time and consistent feedback on their progress throughout the entire workshop"
– Workshop Organiser
Our team of over 40 artists and facilitators provided accessible visual arts and arts business tuition in 42 unique locations across Queensland.
We hosted 86 by request workshops and projects, delivering a total of 134 training days in 2016. 55% were delivered in schools, with the rest delivered to creative communities such as local governments, arts organisations, galleries and groups.
8 Small School Mentorships also assisted in the professional development of 35 teaching staff from schools with fewer than 50 students, ultimately delivering collaborative workshops to 256 students. Case studies provide an enduring resource to educators to develop their own cross-curriculum lessons.
---
For Art Educators
6 hands-on professional development workshops were delivered in Brisbane by our world class artists and facilitators.
6 free professional development webinars were broadcast across our Web TV platform, for accessibility all across the state.
6 free Connecting Arts with School Curriculum seminars taught the principles of artist-teacher collaboration in the classroom to 68 artists and teachers in regional Queensland centres.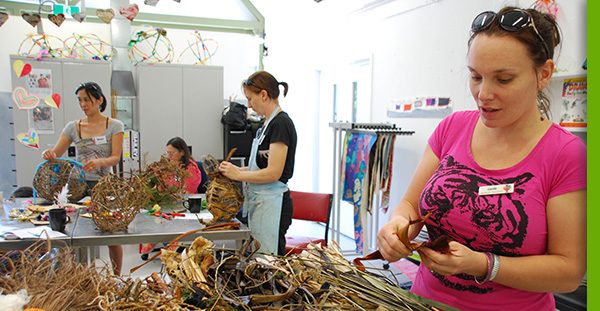 [I have] New ideas and confidence in my abilities to teach art.
– Teacher Participant, Connecting Arts
with School Curriculum, Cloncurry
---
For Young Artists (aged 14 – 18)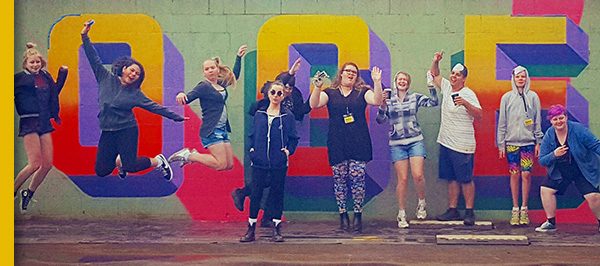 I loved it so much; it was great to receive genuine advice and stories from successful people in an art orientated career.
– Participant, ArtizPUBLIC
The ArtizDIGITAL program focused on blending art with cutting-edge science and tech. It
spanned 3 days
, attracting
7 residential and 10 day participants
. The program was delivered at The Edge, State Library of Queensland.
ArtizPUBLIC brought out the street art aspirations in 12 residential and 2 day students. The program, delivered at the University of Southern Queensland, Toowoomba, also spanned 3 days. Students completed a number of workshops and also co-created a large 30m x 3m mural.
---
For Artists
A packed program for artists saw 7 arts business workshops and a creative development masterclass available in our Brisbane-based program.
42 professional artist consultations were delivered in person and via Skype for accessibility statewide.
7 free professional development webinars were delivered via Web TV.
The programs for artists also included gallery volunteer training, a curator development program, exhibition development program, and multiple residencies.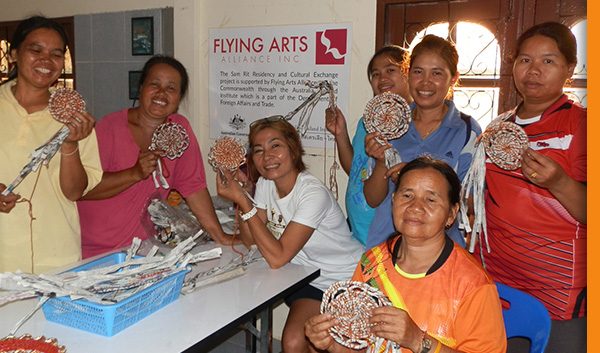 Flying Arts workshops are always very well organised by the staff …thank you!
– Workshop Participant
---
For the Queensland Regional Art Awards

This wide-ranging and democratic prize and travelling exhibition brings unparalleled access and hope to artists in remote parts of a state more than 1.3
million km2 in size.
– Curator, Colours of Queensland
The Queensland Regional Art Awards received a whopping 179 entries from all corners of the state, from Mornington Island to the Gold Coast.
All eligible entries were exhibited online to a total of 5,192 visitors during the People's Choice voting period, attracting 1,703 votes for the winner of the adult and youth People's Choice prize categories.
8 prizes totalling over $15,000 were awarded, with 36 artworks selected to tour Queensland in the 'Colours of Queensland' exhibition.
---
For Exhibitions
We exhibited
5 exhibitions in Brisbane,
in the Shopfront Gallery of the Judith Wright Centre of Contemporary Arts.
3 touring exhibitions made a total of 13 stops at galleries across regional Queensland.
24,126 attendees visited our exhibitions across the state, with an additional 6,895 visits to the online galleries throughout the year.

Well done once again Flying Arts – what a wonderful feast of regional Queensland talent!
– Gallery Visitor, Cream of the Crop
---
For our Members

In 2016, Flying Arts had 461 members, including 347 accredited members. All accredited members obtained affordable public and product liability insurance to protect their practice, in addition to standard membership benefits. 
---
SUPPORT ARTS ACCESSIBILITY ACROSS QUEENSLAND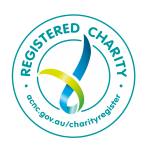 Flying Arts Alliance is listed in the Registration of Cultural Organisations, and has Deductible Gift Recipient and Tax Charity Concession status. All donation above $2 are tax deductible.
Your contribution will directly support programs and activities in schools and communities in regional and remote areas. All donations will be recognised and receipted. Alternatively, call the office on 07 3216 1322 for EFT details.
Image Credits:

Schools and Creative Communities – Workshop participants constructing pallet furniture at a Creative Development session in Jundah. Image credit: Scott Maxwell

Educators – Connecting Art with School Curriculum in Cairns. Image credit: Therese Flynn-Clarke
Young Artists – ArtizPUBLIC Instructors and Participants. Image credit: Elysha Rei
Artists – Participants in a workshop delivered as part of the Sam Rit Residency. Image credit: Mary Elizabeth Barron
Queensland Regional Art Awards – Karen Stephens, Noogooraville, 2016, Oil on Polyester, 59 x 68 x 5 cm. Image supplied by artist
Exhibitions – Crush Festival Curator by Request Outcome – #tag and release exhibition, Shopfront Gallery, Judith Wright Centre of Contemporary Arts, Brisbane. Image credit: Louis Lim
Members – Cream of the Crop exhibition opening. Image credit: Kat Johnston