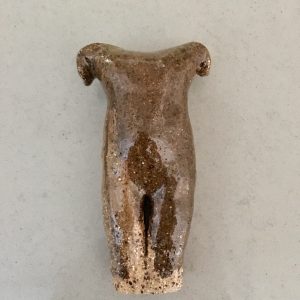 Tadasana
Ceramic
approx. 15 x 8cm
$106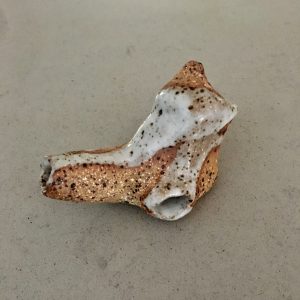 Nirvasana
Ceramic
approx. 5 x 7cm
$106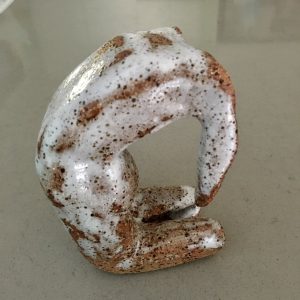 Ustrasana
Ceramic
15 x 8cm
$133
Sirasana
Ceramic
approx. 26 x 7 cm
$133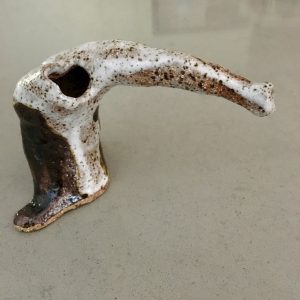 Halasana
Ceramic
10 x 12cm
$133
Jacqueline's work will be on display at the Judith Wright Centre from 30 August  – 22 November 2019 as part of the Seasonal Sittings of Tiny Art – Spring.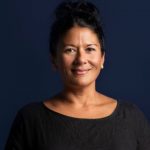 Jacqueline Sanderson is a visual artist who has lived on the Sunshine Coast since 2007. Jacqueline is inspired by nature, people, and the lived experience and she describes herself as an eclectic artist and maker whose artwork is meaningful and good-natured. Jacqueline paints, and creates by reusing and transforming discarded and found objects from nature. She completed her BA in Visual Arts (QUT) in 1995 and is currently completing an undergraduate degree in Psychology at USC.
Preview Jacqueline's works here.