A wellbeing centre in Roma runs after school drop in session for local kids to take part in activities and to socialise. Liam Herne facilitated iPad Art workshops there across a two week period. "The highlight was working with kids that I would not normally get to work with," Liam said "They were all very enthusiastic and real characters and I enjoyed working with them."
The first week's sessions focused on an app called Stop Motion Studio, with participants made stop motion animations using pencils and paper. During the second session, the group made videos at a local skate park using an app called Clips Maker. Liam took the group through making an animation by taking photographs and by demonstrating how drawings could be animated. They then looked at camera angles and perspectives, basic video editing and adding effects to videos.
Liam anticipates that the workshop has given the kids creative skills to make more art in their own time. "I am hoping that the kids who really enjoyed the session will continue to use the apps and other similar apps to make more creative things when they are at the centre," he said. "I saw that some of them were really proud of what they had produced. I think it was a good outlet for their energies and gave them something different to do."
---
This workshop was booked as part of our By Request programs.
By Request programs are available on-demand, and can be booked on behalf of schools or creative communities such as groups, festivals, local government and organisations. By Request programs can be delivered by our Flying Arts Artist and Facilitator Team anywhere across Queensland.
---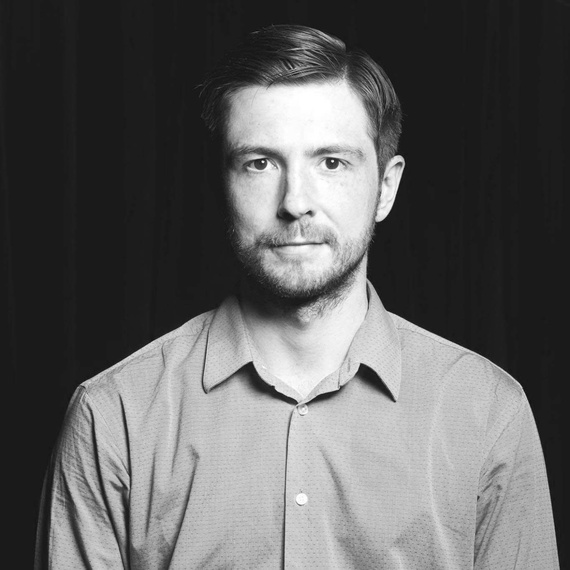 Liam Herne is an artist originally from Watford, UK, now residing in Queensland. He predominately works with photographic media and video.  He has shown his work in various locations around the world.
Herne's work identifies and celebrates the human condition and in particular how we communicate with each other through a variety of mediums such as social media and technology.  Herne is a member of Flying Arts Alliance and has been a Touring Artist Facilitator for the organization in 2018.  Herne also works and runs workshops for children at Hands On Art in Paddington as well as being Art Assistant at St Josephs College Gregory Terrace.
---