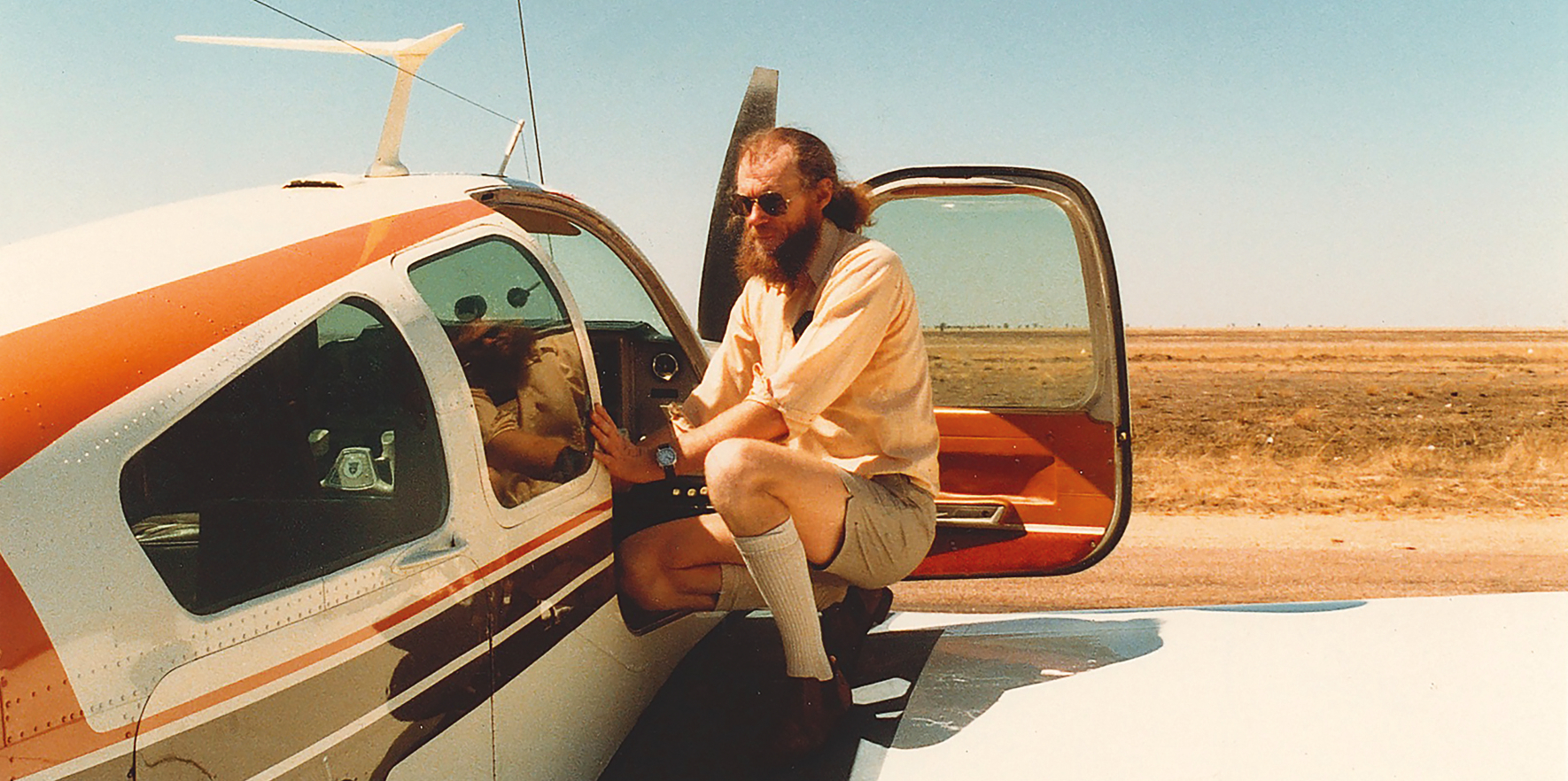 BACKGROUND:
Mervyn Moriarty was a prominent artist and art teacher in Brisbane in the 1960s through to the 1980s. He had a major influence on the development of the visual arts throughout the state, establishing both the Brisbane Institute of Arts and The Flying Arts School (formerly EastAus Art School, now Flying Arts Alliance Inc.).  Both organisations continue to operate successfully today, continuing his legacy of supporting the arts.
During the 1960s Moriarty exhibited nationally alongside prominent Australian artists including Margaret Olley and Roy Churcher. Moriarty's work attracted attention after being shortlisted for the Archibald prize twice and the winning major awards including the Johnsonian Club Award (1962) and the Captain Cook Bicentenary Art Award (1970).
Many of Moriarty's students have gone on to become well-recognised artists, arts workers and community leaders. Importantly, many credit Moriarty as inspiring and informing their art practice to this day. For some regional and remote students the experience of Moriarty's Flying Arts workshops was their first exposure to serious art education.
Though it has been 47 years since Moriarty first flew to regional and remote Queensland, the arts community fondly remembers his influence. His students include famous painters such as Davida Allen, John Honeywill, Robert J Morris, Beverley Budgen, Katherine Brimblecombe-Fox, artist, sculptor and curator Glen Henderson and artist Robyn Bauer, formally Gallery Director for Robyn Bauer Studio Gallery, as well as architect Hamilton Wilson and Managing Director of Wilson Architects. Moriarty remains a significant figure in arts and cultural development of Brisbane and regional Queensland.
links: