The tiny town of Texas, Queensland sits right down on the Queensland/New South Wales border, in between Stanthorpe and Boggabilla.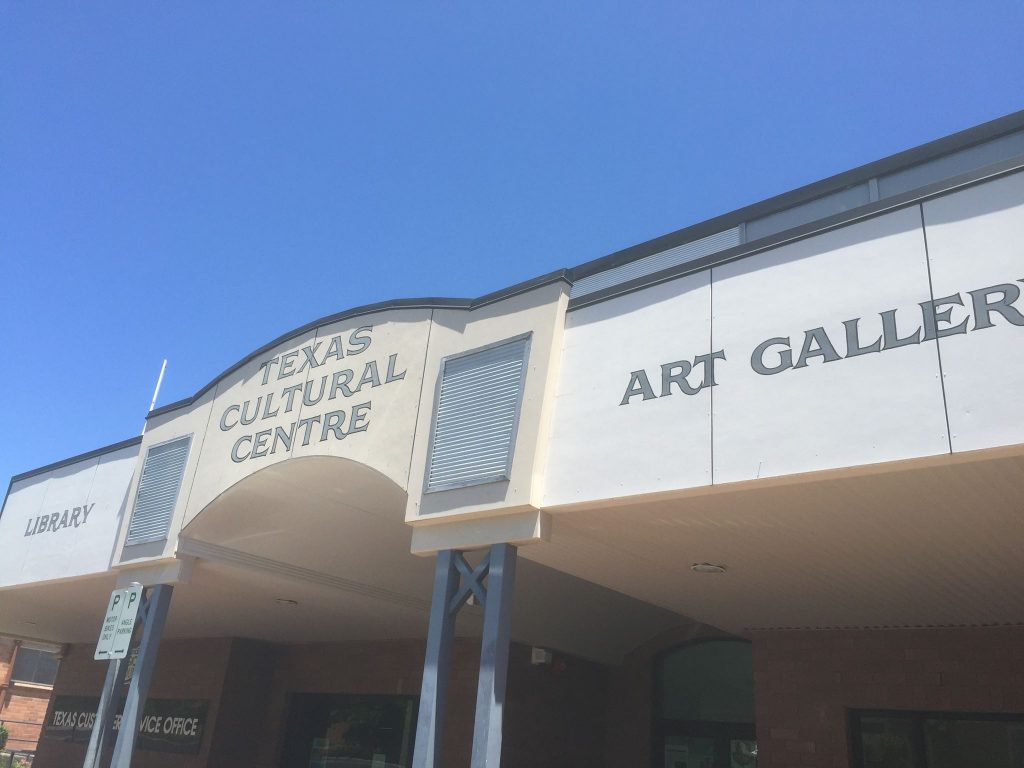 They boast their own Regional Art Gallery powered by the volunteer force of the Texas Arts Council and supported by the Goondiwindi Regional Council.
Flying Arts has sent a number of our touring shows to Texas over the years, this time we're particularly excited to be partnering with the gallery on the Colour and Response Tour and Exhibition project.
Maxine Stewart, pictured below, is the Texas Arts Councils' secretary and publicity officer. Recently, Maxine had a chat with us to share her insights into the town, the gallery and their excitement to be developing their Response exhibition.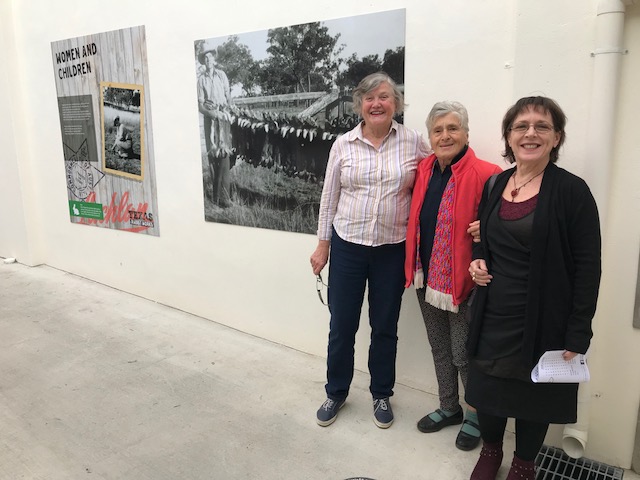 Texas is a small and quite isolated rural town with a population under 1,000 people. Staffed and managed by volunteers, the Texas Regional Art Gallery has run continuously since it opened in the year 2000.

The Gallery is a rare asset to such a small town and provides the local community with the opportunity to experience travelling exhibitions, see local artists' works and, from time to time, take part in various workshops. The Texas Arts Council also organises theatre and music concerts in the local memorial hall and works in conjunction with the local school for varied art projects targeted for children.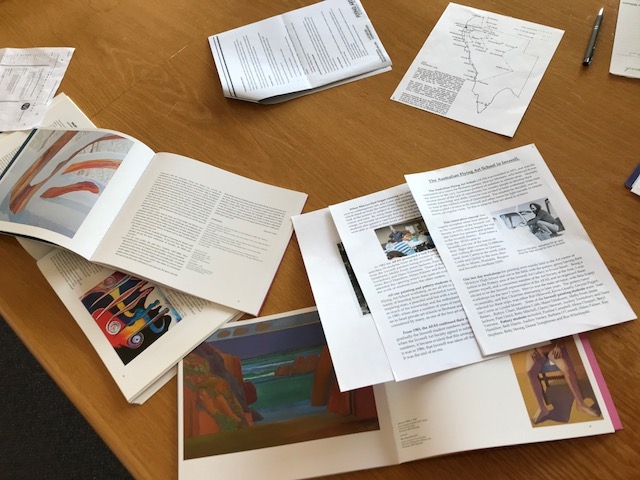 Texas Regional Art Gallery (TRAG) took on this project with the support of the projects' curatorial mentorship program with Brisbane based curator, Lisa Beilby.
The (curatorial) workshop has enabled us to more confidently curate the Response part of the exhibition. We are creating new and enhanced relationships with members of our greater community by contacting them with regard to Mervyn Moriarty's workshops.

At this stage of the project, we are looking forward to a successful response from the community that will lead to an interesting exhibition. – Maxine Stewart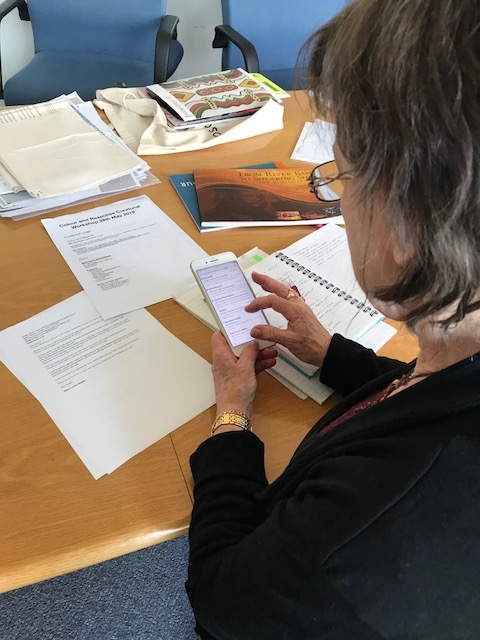 The Texas curators are reaching out to nearby communities of Inverell, Bingara, Moree and Warialda with a call out for expressions of interest from people who were influenced by Merv Moriarty, who have any of his works or who have experiences that they would be able to document or share.
Texas will be the first port of call for the Colour and Response tour in 2019 with the touring works and their locally developed exhibition on from 19 January to the 2 March.
The gallery can be followed on Facebook: Texas Regional Art Gallery