The Queensland Regional Art Awards (QRAA) has seen some extraordinary art and artists emerge from its 7 year history. One of the Alumni of this prestigious and unique award and exhibition is Karen Benjamin. We asked them a few questions about their experience with the awards and what they're up to now!
---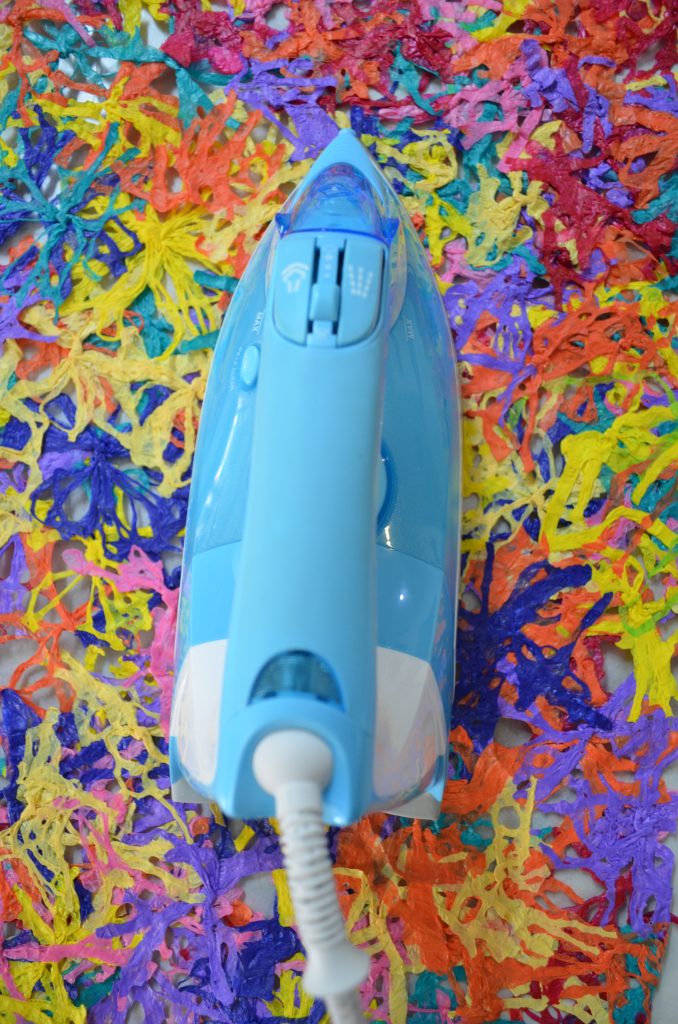 What was your reaction when you found out your work would tour Queensland as part of the Queensland Regional Art Awards Exhibition?
As an emerging, self taught, middle aged grey haired artist I was absolutely thrilled to be part of the touring exhibition. It gave me the confidence to try and pursue an art career. I also feel this gave me the credibility that I desired.
The main benefit that has come from the touring exhibition is the confidence I gained. This confidence enabled me to put myself forward for a range of competitions and opportunities.
What else have you been up to in your artistic practice since your artwork started touring? Has your practice evolved or changed in that time?
I have exhibited a lot. Won a few art competitions and have gotten part time work as a workshop presenter. Recently I presented two workshops at the Redland Art Gallery, two workshops Redland Museum and two workshops at Redlands Indigiscape. I have also presented workshops for schools and charities.
I have given talks about my art and appeared on Totally Wild TV, ABC Open and ABC radio. I have been commissioned to produce art work, sold art work and been a guest artist at many festivals. This has surpassed all of my expectations!
Do you have any upcoming exhibitions, events or projects you'd like to let people know about?
I am one of ten selected artists to be chosen for the Brisbane City Council Tip Exhibition/Competition in July/August this year at the Judith Wright Centre. I am very excited about this as it is all about sustainability. Currently I have a solo exhibition at St Vincent's Hospital.
---
Learn more about Karen Benjamin at www.karenbenjaminartist.com or on instagram
Images courtesy of the artist.
Images and video courtesy of the artist.