For communities across the state, we provide a world of choice where art literally takes flight. Our top-notch team of Flying Artists + Facilitators is dedicated to providing excellent art experiences for your creative community, group, school or classroom.
Flying Arts is a full service organisation. Our fees are fully inclusive of artist/facilitator fees, travel, accommodation, insurances and allowances.  Any required materials are charged at cost and will be approximated in your quote. Quotes for services will be provided within 2 days of your enquiry
Visual & Media Arts Workshops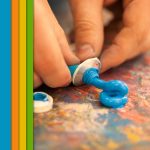 By Request
If you choose and host your own activities, there are a wide range of creative workshop and residency options on offer. General courses are available in each visual arts category or you can select from specific experience themes. Workshops and residencies cater for all skill levels, age groups and sectors of the community. These ideas can also be extended to include community art projects.
View Visual & Media Arts Workshops
Arts Business & Management Workshops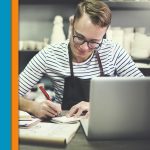 By Request
The 'How To' Arts Business Workshops is a series of artist and arts business training modules developed by Flying Arts especially for artists, arts workers, and arts organisations. Each one or two-day workshop module is designed to introduce relevant business topics and to provide foundation principles and skills to deliver practical outcomes which can be applied immediately in your arts business or community.
View Arts Business & Management Workshops
Cross Curriculum Collaboration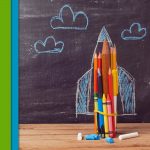 By Request
Request our new service for primary school teachers that facilitates collaboration with a Flying Artist, to plan and deliver a custom arts workshop linking visual and new media arts with non-arts curriculum subjects.
View Cross Curriculum Collaboration
Small Schools Mentorship Program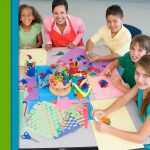 By Request
For schools with 50 or less students in regional and remote Queensland, our Small Schools Mentoring Program offers the support of a registered primary teacher/artist to collaborate with your school to plan and deliver an in-school arts rich curriculum experience. Ongoing support is a unique feature of this specialised program.
 More Information about the Small Schools Mentorship Program
Exhibitions By Request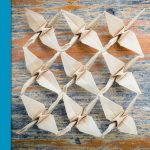 By Request
Flying Arts has a number of touring exhibitions which can been booked by your gallery.
View Touring Exhibitions available for booking
Curator by Request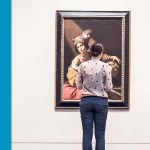 By Request
Galleries and art groups can access a skilled, experienced curator to work with your creative community to design and develop exhibitions or installations.  The structure of the program is flexible and can include a mix of in-situ and online tutorials, assistance with installation and culminating with a launch event.