After completing a Diploma of Visual Arts at Nambour TAFE in 2017, emerging Sunshine Coast artist Suzie Mansley discovered a love of creating wheel thrown ceramic miniature vases.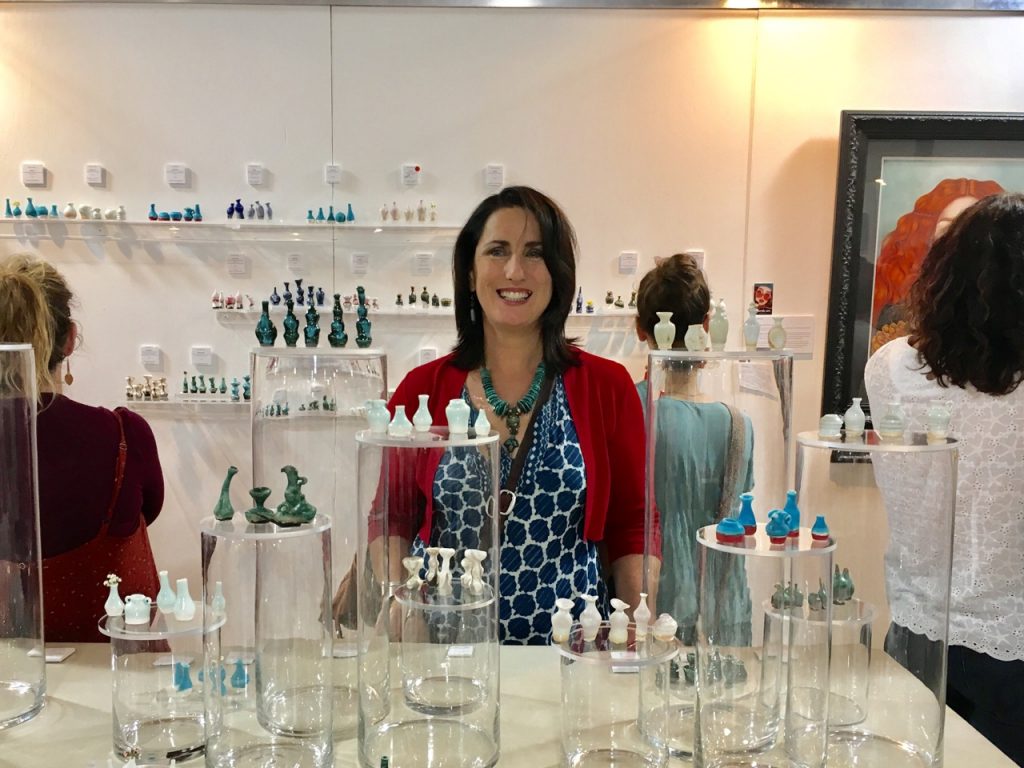 I was over the moon and excited to have my work chosen for the Featured Artists at the Judy program. It is an honour to have been selected and an excellent platform to gain exposure for my professional practice.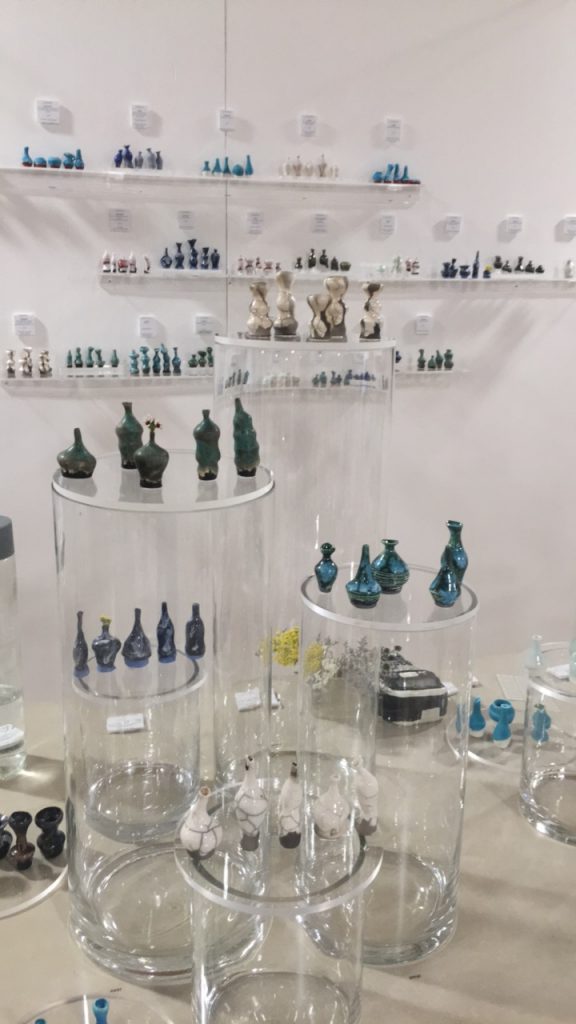 The challenging component of producing artwork and curating for a specialised display space is ensuring there is a balance between the set space and your work that encapsulates the best of both elements. Another challenging aspect is the process of limiting the selection of artwork as there is such a wide range of elements to consider as outcomes of clay body and glaze combinations are endless and always alluring.
I am currently finalising my second year of a three year Bachelor of Visual Arts Degree through a partnership between the University of Canberra and TAFE based in the studio based at the Nambour Campus. I am specialising in ceramics experimenting in combining the multi medium elements of porcelain, crystals and metals in the form of wheel thrown works mainly in miniature.
The Bachelor of Visual Arts undergraduate class of 2018 has an end of year exhibition with the opening night on the 4th December at the Old Ambulance Center in Nambour, Qld. This collaborative exhibition will have a wide range of works ranging including my own latest wheel thrown miniature collections.
Suzie's series Monumental Miniatures will be on display at the Judith Wright Centre from 30 November 2018 until 22 February 2019  Flying Arts Featured Artists – Summer Exhibition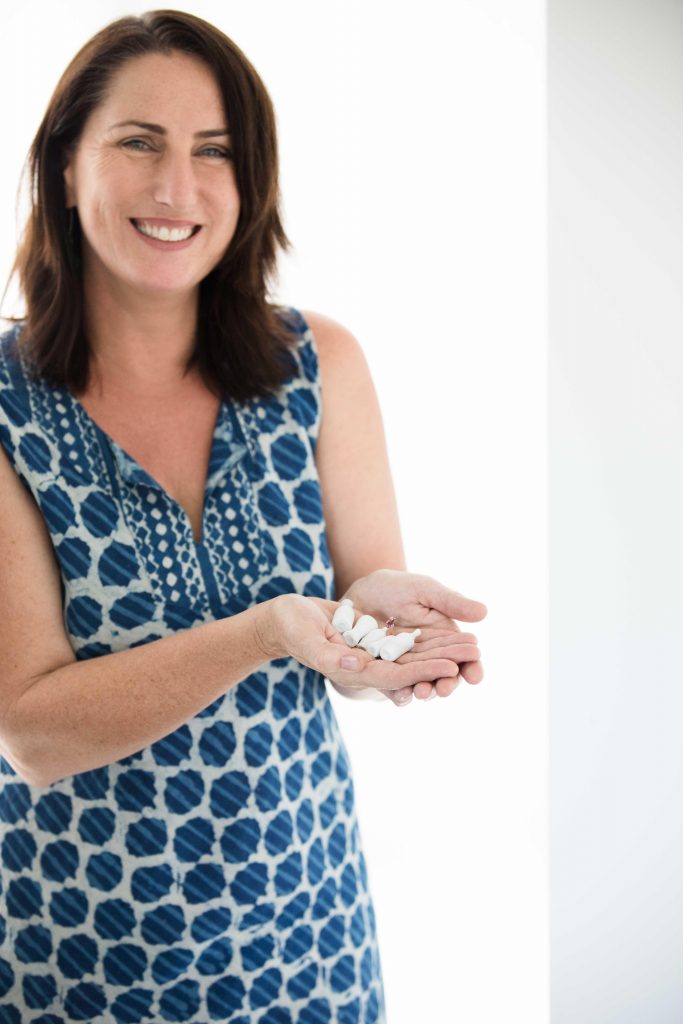 Suzie Mansley completed a Diploma of Visual Arts 2017 at Nambour TAFE and began studies as a second year Bachelor of Visual Arts student in early 2018. She was awarded a scholarship at the Diploma VA end of year exhibition by ADFAS (Noosa Branch) to go towards continuing studies with the Bachelor of Visual Arts in 2018. Suzie's contribution to the 2017 end of year visual arts TAFE exhibition comprised 200 pieces of wheel thrown miniature vases displayed in sets of five. 
Suzie has realised a passion for creating wheel thrown ceramic miniature vases! She uses porcelain clay and fires in a variety of methods including wood, reduction, oxidation, and raku firing. Her tiny vases range in sizing from approximately minimum 12 mm width up to maximum 80 mm height. 
You can find Suzie on Facebook and Instagram.