Whether you're a first time entrant or a Queensland Regional Art Awards (QRAA) alumni, here are our top 10 tips that every QRAA entrant should know. And don't forget – early Bird entries close June 22!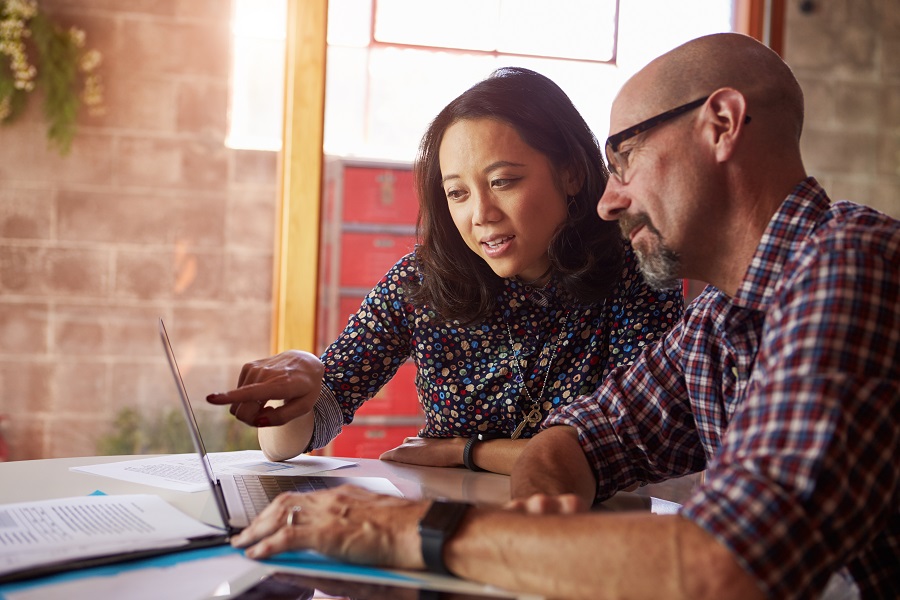 1. Before you begin, ensure your individual submission satisfies the Eligibility and Entry requirements accurately.
For example, the artwork must have been completed after 1 July 2019 and the artist(s) must be from regional Queensland — outside Brisbane City Council —however 'remote artist' has a different set of zones. Flying Arts will screen entries to ensure they are eligible, but it's important to conduct your own checks to save yourself time and effort (and potential disappointment.)
2. Consider the theme carefully – both with your artwork and the accompanying artist statement.
Your treatment of the theme and the accompanying text make a package of two offerings for the judges to consider the merit of the submission. Your unique approach to the theme will help the judges to produce an intriguing and diverse body of work for the touring exhibition.
3. Offer the judges the very best high-resolution image of your completed artwork to best present your art in the digital context.
Sumbissions with a two-dimensional artwork can only have one artwork image, whereas three-dimensional works can submit up to 2 images. The photograph(s) you submit will be used in the first round of judging, so it is important that it shows your artwork at its best.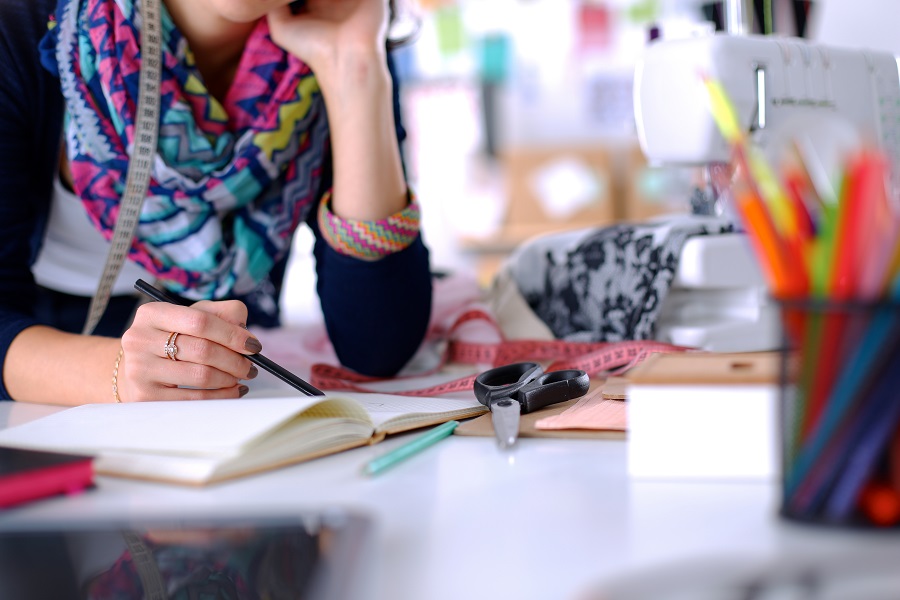 4. Consider that the work is not only entering a competitive art award, but also potentially for inclusion in a touring exhibition.
If the artwork is not tour friendly, it may be overlooked and end up in the 'too hard basket'. This can impede your chances of winning an award. If your work is selected for tour, be prepared to be parted from it for up to 1.5 years while the QRAA exhibition tours.
5. When writing your artist's statement, think not only on your motivation attached to the theme, but also on the medium and genre of your work.
Have a look at the Flying Arts website for examples of recent QRAA touring artists statements e.g. entries to State of Diversity or research other artists' statements online. An artist statement is NOT the same as an artist's biography – it speaks to a specific artwork. Don't get the two mixed up!
6. Be fair to yourself with pricing your work, even if you really want to sell it!
It can be tempting to list a lower price for your artwork so that it sells. But remember, Flying Arts takes a 33% commission off the in-exhibition sale price. This means we add the 33% commission on top of the artists sale price you give us. A reasonable way to price your artwork is by calculating a practical hourly wage then adding the cost of materials.
7. Make the most accurate and detailed submission you can when completing the QRAA artwork submission forms.
Make sure any specific considerations are clearly outlined in your submission. This means the weight of the artwork needs to include the weight of the frame too! Also, remember to be clear about any specific display instructions. Is your digital submission a video or a still? Does it have sound? Does your sculptural installation require a specific piece of technical equipment or unusual set-up?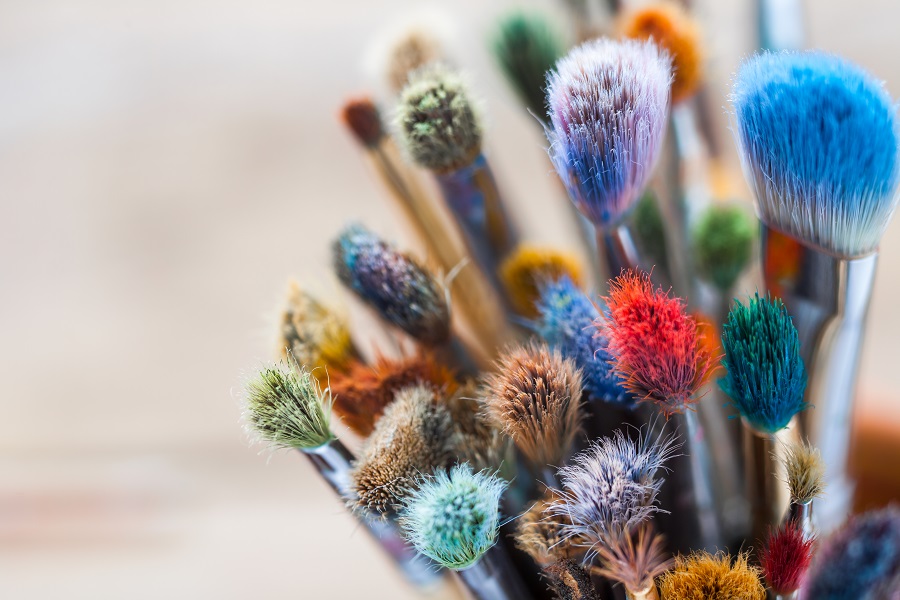 8. Use the best quality materials you can afford.
This includes framing and stretching. A best quality and well finished artwork will travel better on tour, will more likely sell and will boost your reputation as a serious artist.
9. Consider the regional audience and regional gallery and civic spaces that will host the tour.
The award judges are curating a show to travel to multiple regional venues  and this will affect their final choices. The curation will be a body of works that will appeal and be appropriate to a diverse regional audience. If you have multiple artworks you would like to enter, consider which one(s) would be most engaging to a regional audience.
10. If you don't succeed this year, keep trying!
The judges and theme of the QRAA change each year so there is always a place for you and your peers another time, if not this round.
---
After more tips for entering the Queensland Regional Art Awards? Check out our resources page!
The Queensland Regional Art Awards 2020 is now open.
Early Bird Entries close June 22. Final Entries close July 27.
If you have any questions about your entry get in touch by calling 07 3216 1322 or email info@nullflyingarts.org.au.