A desire to explore a new theme by creating new works motivated multi-award-winning artist Carolyn V Watson to apply to exhibit in the Seasonal Sittings of Tiny Art.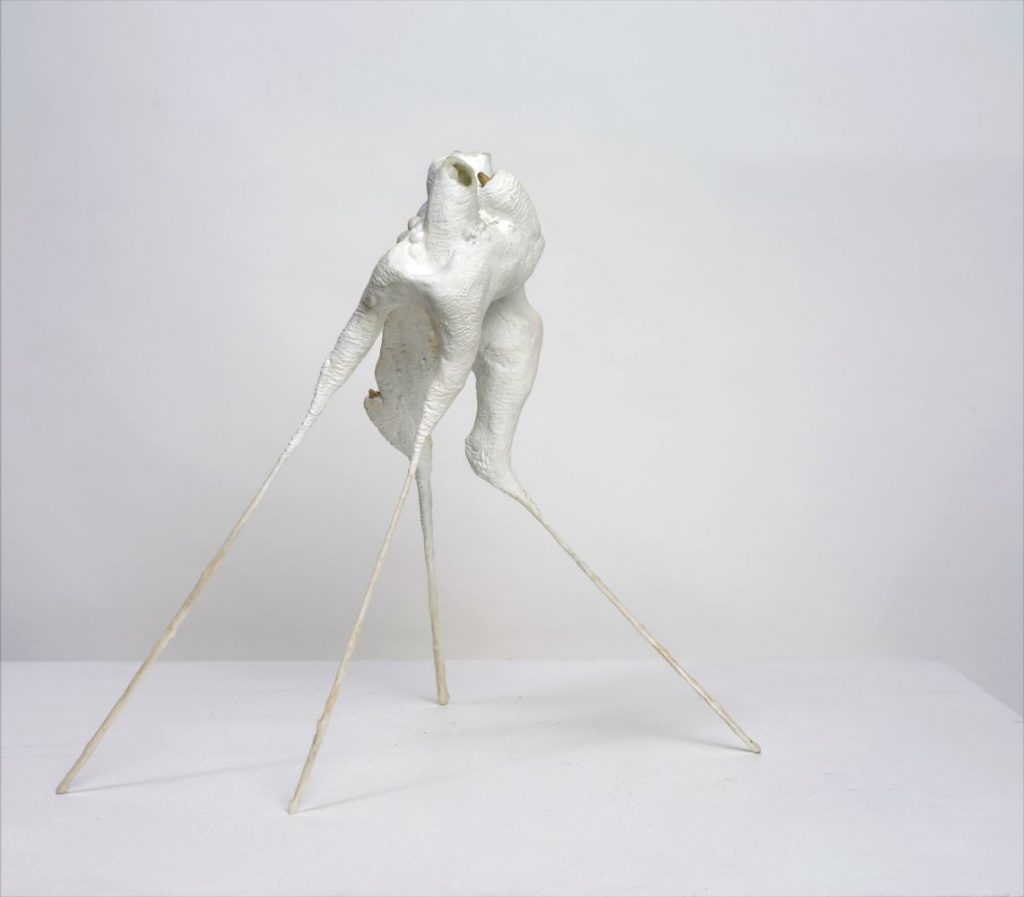 When I found out my work would be exhibited, I was incredibly humbled and grateful for the challenge. I hoped to challenge my professional practice, as well as gain exposure for my work.
In my artistic practice at the moment, I am facilitating a large number of high school sculpture workshops, and upcoming professional development workshops for art teachers at Logan Art Gallery. I am also a sculpture tutor at the BIA and my semester class is working toward their mid year exhibition. I am involved in a number of upcoming exhibitions –
"line found form",  an exhibition of new works by students from BIA 2D to 3D studio course 26 July to 5 August at the Metcalfe Gallery Windsor;  "trophy room" at Uplift Window Gallery (Pine Rivers Gallery) in November; "the shape of things ", a group exhibition with Cay, Halpern, Piperides, Sheffer, and West on 19 – 30  October 2019; and then a solo exhibition "naturesdelight" at 2 – 16 November 2019.
Carolyn's sculpture series will be on display at the Judith Wright Centre from 31 May – 23 August 2019 as part of the Seasonal Sittings of Tiny Art – Winter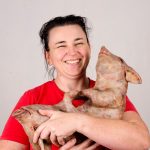 Carolyn V Watson is a multi-award-winning artist whose work has been exhibited in solo and group shows throughout Australia. In 2017 she won the prestigious Shilliam Award Frank Lambert Memorial Prize at the Brisbane Sculpture Festival and was invited to exhibit at the internationally-regarded World Science Festival, Brisbane. She is a eight-time finalist in the Moreton Bay Regional Art Awards, a six-time finalist in the Marie Ellis OAM Prize for Drawing (Honourable Mention, 2011), and was selected for the 2012 John Fries Memorial Prize and the 2008 Churchie Emerging Art Prize. In 2015, her solo exhibition allgloryisfleeting(memoryandhand) was presented at Bundaberg Regional Art Gallery, resulting in an Artist in Residence with St Luke's Anglican College, Bundaberg in 2016. Her work is held in public and private collections in Australia and internationally. 
You can follow Carolyn on Instagram.